Members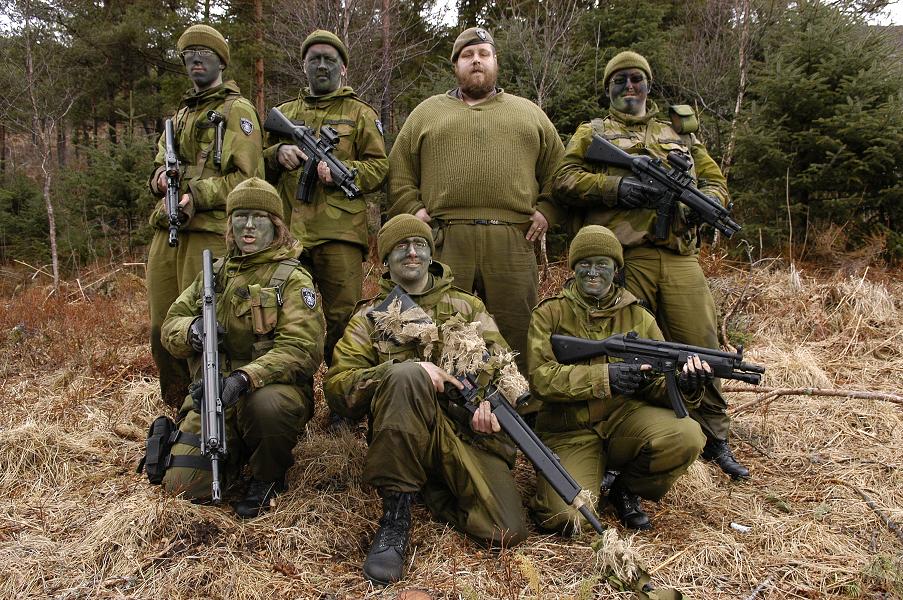 Nazarian Para ASC members are all trained in the art of warfare, most are recruited From the ranks of the Norwegian Army/Navy/Air force/home guard Althoug some are recruited from Misc other groups like local hunting and shootingclubs, security firms and so on.

Nazarian Para ASC Prior Service Rank Determination

Most prior-service NZR Para ASC may re-enlist at the grade held at the time of separation.

Most Non-NZR Para ASC Prior Service enlist at the grade of Menig (Nato: OR-1). If the Non-NZR Para ASC Prior Service holds an Grade that cross-relates to a NZR Para ASC Grade, and that is deemed critical by the NZR Para ASC, however, he/she may be allowed to enlist at the grade previously held.

In any event, rank cannot be worn until graduation from boot camp.

For Non-NZR Para ASC Prior Service, maximum enlistment age is age 30. In all cases, all prior service must be able to complete 20 years of service by age 55. No waivers are authorized.